Advances in Urogynecology
AIUG 2023 - Sphincter summit
13 - 14 - 15 October 2023
Brand new event
CADAVER WORKSHOP
Dear Colleagues ,
We are back with an exciting conference, Advances in Urogyn 2023 – "Sphincter summit" as we emerge from the drought of Covid." As we did in our previous conferences our goal is to bring the best in the field to update our knowledge, and share them with you.
Urogynecology is becoming more and more important as women are becoming aware of problems like incontinence and prolapse. As gynecologists we should be able to help them and this conference will help you do that.
The jewel in the crown is our cadaver workshop. The pelvic anatomy will be dissected by an expert Anatomist/urogynecologist and demonstrated, followed by the delegates doing urogynecological procedures with the help of the world class faculty.
Another pleasant surprise is a prerecorded talk by Dr. John O' Delancey on Birth, Prolapse and Pelvic Floor Injury.
 We are limiting the talk duration and allowing more interactive sessions.
So, please come prepared to ask questions. Sharing our experiences, good or bad can be a lot of fun and you will be surprised how much we learn from each other.
The charming city of Hyderabad, the city of pearls, awaits you. Please come, enjoy, share in the feast of food and knowledge- Don't forget your dancing shoes – dancing is a must for the banquet!
"Live as if you will die tomorrow and learn as if you were to live forever,"(Mahatma Gandhi) is the motto we live by.  
Highlights of Cadaver Workshop
Demonstration of the Anatomy
1. Clitoris
2. Vulva
3. Perineum
4. Anal sphincter
5. Urethra and sphincter
6. Triangles
7. Obturator foramen and fossa
8. Coccygeus, Sacrospinous ligament
9. Levator ani parts
10. Thigh (relevant)
11. Course of the ureter
12. Uterosacral ligament.. the 3 parts
13. Retropubic space and structures
14. Presacral and Retroperitoneal space
15. Obturator fossa and structures
16. Perineal body
17. Pectopexy relevant anatomy
18. Abdominal wall fascia
Pelvic surgeries (Hands-on, under supervision)
1. TOT, TVT
2. Sacrospinous ligament fixation
3. High Uterosacral ligation
4. Perineal reconstruction
5. Anal sphincter repair
1. Burch
2. Paravaginal repair
3. Sacrocolpo/hystero pexy
4. Uterosacral ligation/ plication
5. Moschowitz's, Halban's culdoplasty
6. Pectopexy
Instructions for the delegates for hands-on workshop:
1. Please carry your own scrub suits.
2. Report at the venue by 7:30 am, to have adequate time for registration and changing.
3. You will be provided with disposable gowns, mask, shoe covers and gloves as you enter the lab.
4. Please carry your anti-allergy medicines, if you need any.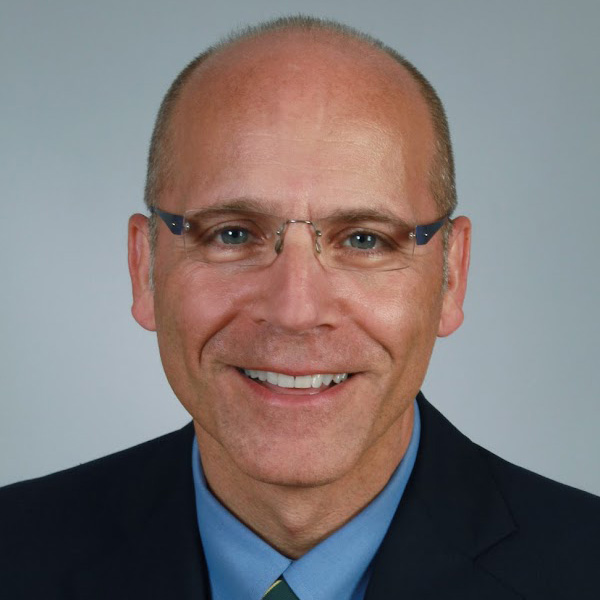 Peter L. Rosenblatt, M.D.
Assistant Professor of Obstetrics, Gynecology & Reproductive Biology
Dr. Rosenblatt is a legend in the current Urogynaecological scenario. A committed teacher and an excellent surgeon, he is currently a Professor in OB/GYN in the Harvard system. His awards and accolades are too many to fit in here, but examples are:
A leading innovator, especially in meshes like "the "TOPAS" sling" for Fecal incontinence. He has been in many leadership roles and was the past president of the American Urogyne association – AUGS- in 2019- 2020.
Appointed President of the SGS and was on the Board of Directors of the Society of Gynaecologic Society (SGS).
Outstanding Medical Educator Award for the Univ of Massachusetts Medical School in 1992.
Elected to one of the top ten Reviewers -of FPMRS Journal in 2020.and AAGL journal as well.
Participated in many studies on women's incontinence and post-market study of the "uphold" device for POP and many other mesh products.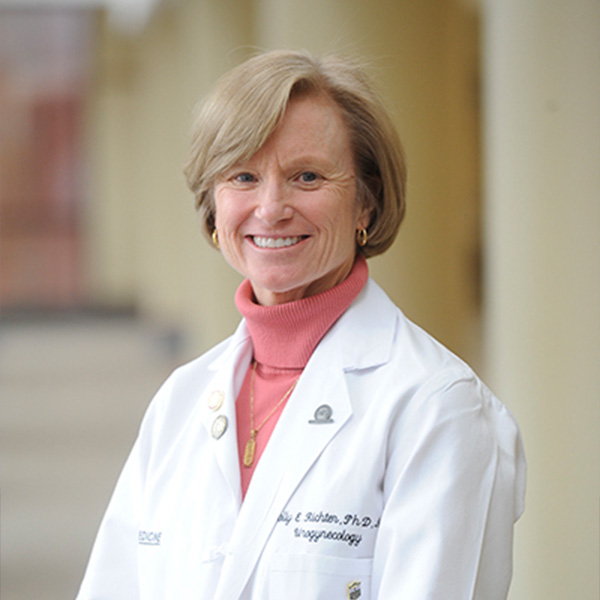 Holly Elizabeth Richter, M.D.
Ph.D, FACOG, FACS(USA) - Obstetrics & Gynecology, Urology
Dr. Holly Richter is the appointed Professor, the endowed chair of OB/GYN, Urology, Urogynecology  pelvic reconstructive surgery., University of Alabama Hospital and Clinics, Director Genito-rectal Disorders Clinic, Center for Research in Women's Health and Ambulatory Clinical DirectorDirectorDirectorDirectorDireInaddition to the MD she acquired a PhD in Molecular from the University of Manitoba.
2019-  her trainees felicitated her. "HONOUR YOUR MENTOR-Program." She has received too many AWARDS to list here. 
2020 she was elected president of the American Urogynecological Society and a Member of the Board of Directors. 
She has been the recipient of many grants for studies in Women. She has published to date 371 papers in the Field of Urogynecology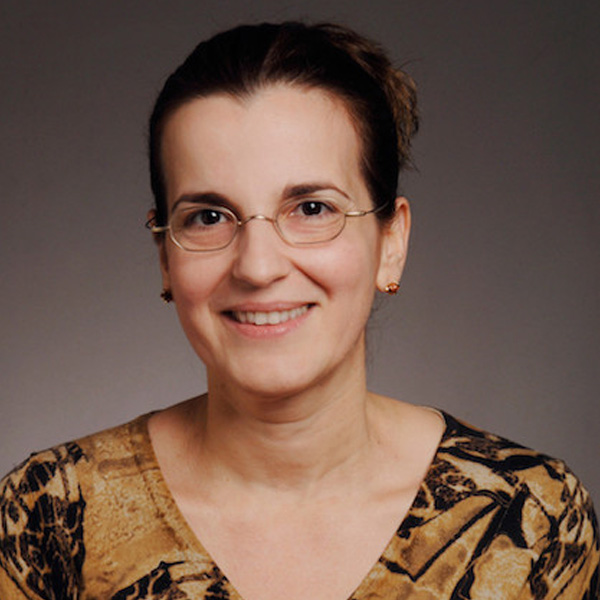 Urogynecology/Female Pelvic Medicine & Reconstructive Surgery
Dr. Marlene Corton is a Professor of Obstetrics and Gynecology at the University of Texas Southwestern Medical Center and Parkland Health and Hospital System in Dallas, Texas. For her entire career, Dr. Corton has focused on furthering the understanding of pelvic anatomy and teaching it to others.
She founded and directed the surgical anatomy and fresh cadaver dissection course at UT Southwestern.
She has organized and directed anatomy courses for the Society of Gynecologic Surgeons (SGS) and the American Urogynecologic Society (AUGS).
She has authored many prize-winning anatomy papers and videos. She has written chapters in two of the highly peer-reviewed books in Urogynecology
She is devoted to education and received the Outstanding Faculty Teaching Award in 2002 and the ACOG Mentor of the Year award in 2013.
Dr. Corton is dedicated to promoting excellence in gynecologic surgery through acquiring knowledge and advancing research and education.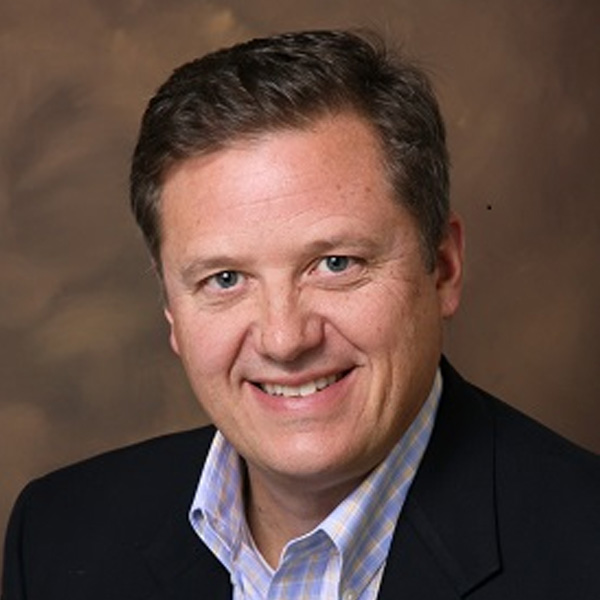 Urogynecology/Female Pelvic Medicine & Reconstructive Surgery
Professor of Obstetrics and Gynecology Rosalind Franklin University of Medicine and Science. Chicago Medical School. He did his fellowship with Dr Raymond Lee a legend in Vaginal surgery from Mayo clinic. He has been awarded many awards few of which are here listed.
CREOG National Faculty Award – Excellence in Resident Education – 1996, 1998, 2003,
Chicago Medical School Outstanding Faculty in OB/GYN Award – 1999-2000
Association of Professors of Gynecology and Obstetrics-Excellence in Teaching
Top Doctors for Women – Chicago Magazine – 2010,
America's Top Doctors – U.S. News & World Report – 2011,
Chicago Super Doctors – 2012, 2013
Center of Excellence in Minimally Invasive Gynecology -designated surgeon – 2013.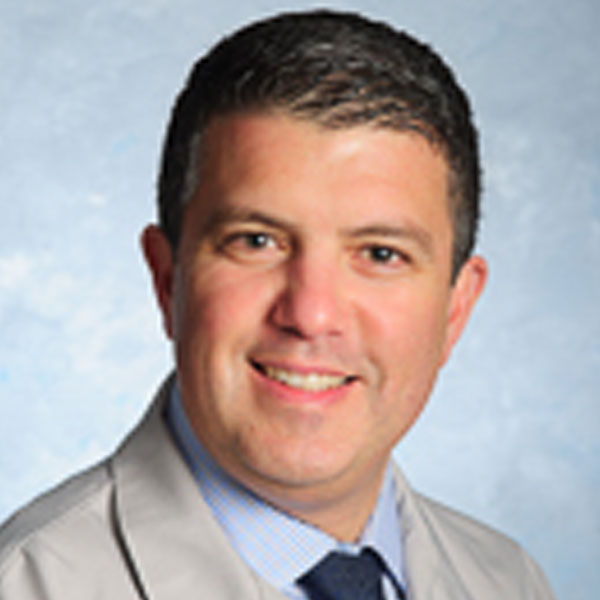 Roger P. Goldberg, MD MPH
American Board of Obstetrics & Gynecology
Dr. Roger Goldberg completed his undergraduate degree at Cornell University, medical degree at Northwestern University, residency training at Harvard University's Beth Israel Hospital, Master's degree at Johns Hopkins University, and fellowship in Urogynecology at Northwestern University.  
Presented with Best Paper Award for International Continence Society (ICS) and the
International Urogynecology Association (IUGA), Paris, France, 8/25/04.
President's Prize Paper (First Prize), Society of Gynecologic Surgeons Annual Meeting, 3/5/01.
First Prize: ACOG / Pharmacia Corporation Research Award on Overactive Bladder, 2002-2003
Central Association of Obstetricians and Gynecologists: Young Investigator's Award, 2002-2003
Top 20 Teachers – Northwestern University Department of Obstetrics and Gynecology, 2006
Patient Loyalty Top Scoring Physician Award: Evanston Northwestern Healthcare 2006
Annual Resident CREOG award for upper 90 th percentile: 1995, 1996
2006 Obstetrics and Gynecology Roy M. Pitkin Award  for excellence in research, publishing one of
four most outstanding manuscripts in Green Journal in 2006.
Reserve Your Seat at AIUG 2023 Today!
Auditorium, KIMS Hospital Hyderabad
ABSTRACT SUBMISSION OPEN NOW!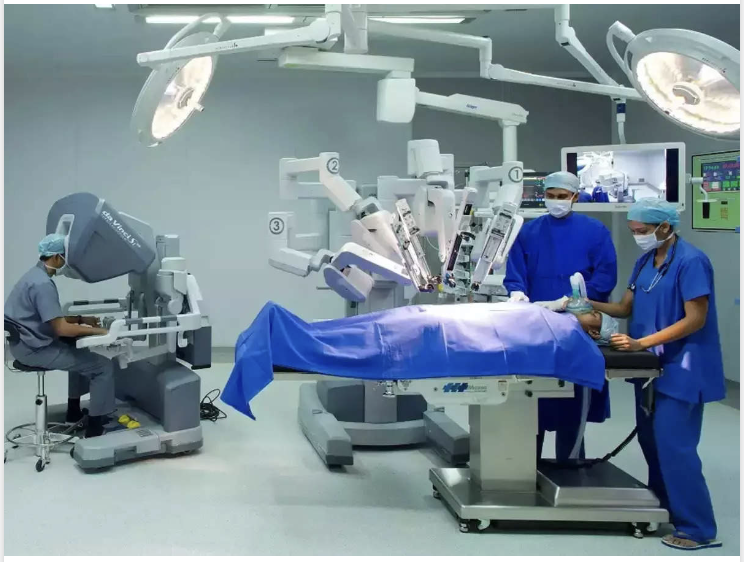 The importance of thorough knowledge of pelvic anatomy for surgeons is emphasized, and a unique opportunity to observe and practice procedures on cadavers with world-renowned faculty is offered, with a reminder to respect the cadavers as former living beings. Detailed instructions and materials will be provided 2 weeks prior to the conference.
Hyderabad is the capital of southern India's Telangana state. A major center for the technology industry, it's home to many upscale restaurants and shops. Its historic sites include Golconda Fort, a former diamond-trading center that was once the Qutb Shahi dynastic capital. The Charminar, a 16th-century mosque whose 4 arches support towering minarets, is an old city landmark near the long-standing Laad Bazaar.
Preferred Accommodation at Yatri Nivas
Our Sincere Heartfelt Thanks to